牧者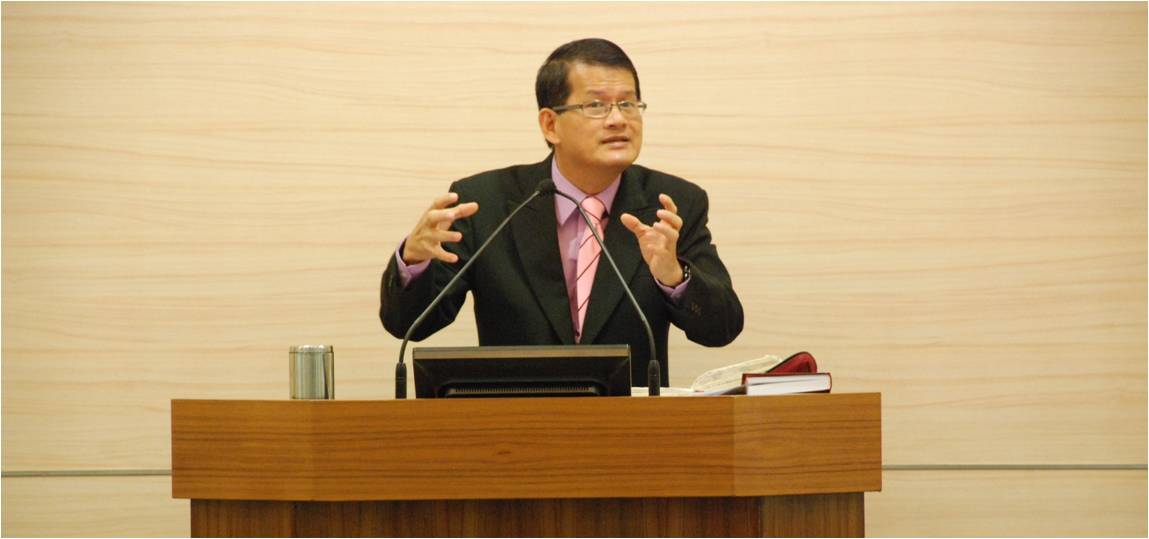 平安!我是黄志良牧师,负责牧养活水泉基督教会。我在1973年蒙恩得救并且靠神的恩典在新加坡国立大学考获理学士。蒙神的带领与赐福之下, 我终于认识了神所赐的配偶(美萍姐妹)并与她在1994年结为夫妻。神赐给我们三个孩子,长子家乐、大女儿佳佳及小女儿佳柔。
在教育界耕耘了约十八年后,我在2004底确定了神的呼召。于是我在2005年完全献身, 到远东神学院就读。经过三年半的训练,我终于靠神的恩典在2008年五月毕业, 考获神学硕士学位。之后,神引领我到笃信圣经长老会登加加略堂服事五年。期满后,神便带领我到房角石教会事奉一阵子。靠着神的恩典,我与一些弟兄姐妹在2014年开始了活水泉基督教会。
耶稣基督的确是世人的活水泉,我曾经从那泉源汲取了生命的泉水,干渴的心灵得滋润,我也盼望你能一起享受这美好的福分。让我们高举耶稣基督并祂钉十字架,在这末世时期为祂作美好的见证人,等候主的再临。
"人若喝我所赐的水就永远不渴。我所赐的水要在他里头成为泉源,直涌到永生。" (约 4:14)
Peace be unto you! I am Reverend Kelvin Wong, the pastor of Living Fountain Christian Church. Saved by God's grace in 1973 and graduated from the National University of Singapore with a Bachelor of Science (BSc) in 1985. With God's leading and His blessings, I found my helpmeet (Dorcas) and we tied the knot in 1994. God has blessed us with three children—Caleb, Odelia, and Caroline.
Having taught in various secondary schools for slightly more than eighteen years, God's calling to full-time service was confirmed in 2004. I then enrolled at the Far Eastern Bible College (Singapore) for theological studies in 2005 and graduated with a Master of Divinity (MDiv) in 2008. Thereafter, God led me to serve in Calvary Tengah B-P Church for five years. When the time was up, God brought me out to join the Cornerstone Church for a while. By the grace of God, some brethren and I started the Living Fountain Christian Church in 2014.
Jesus Christ is indeed the Living Fountain of the world. I once drank from that fountain and my spiritual thirst was totally quenched. I wish that you too can enjoy this blessing. May we exalt Christ and Him crucified. May we be good witnesses for Him in the end times and look unto His soon coming.
"But whosoever drinketh of the water that I shall give him shall never thirst; but the water that I shall give him shall be in him a well of water springing up into everlasting life." (John 4:14)
委员
邹剑钜弟兄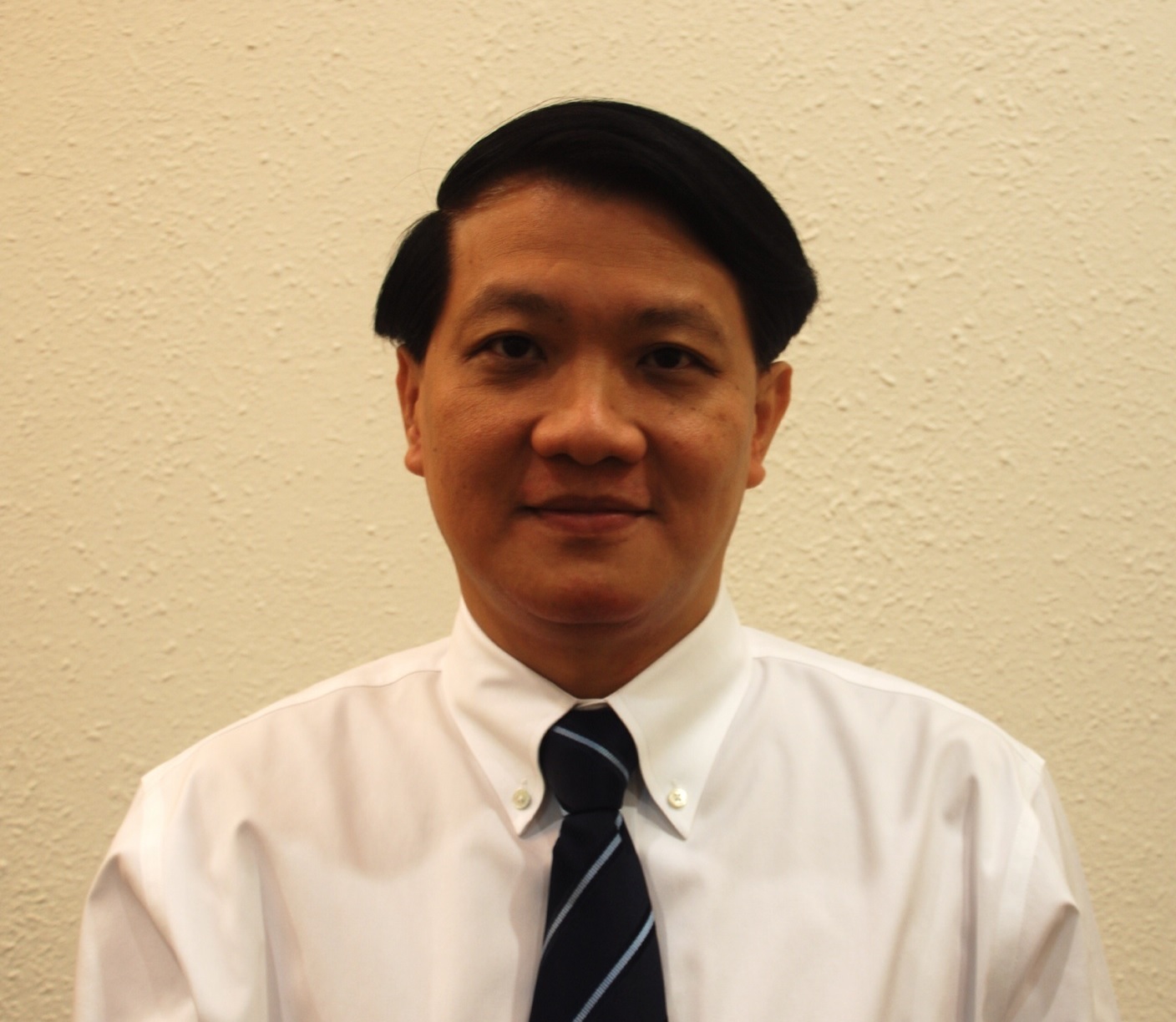 黄师母